SOLOGNE - Découvrez aussi sur http://lodya.artgallery.free.fr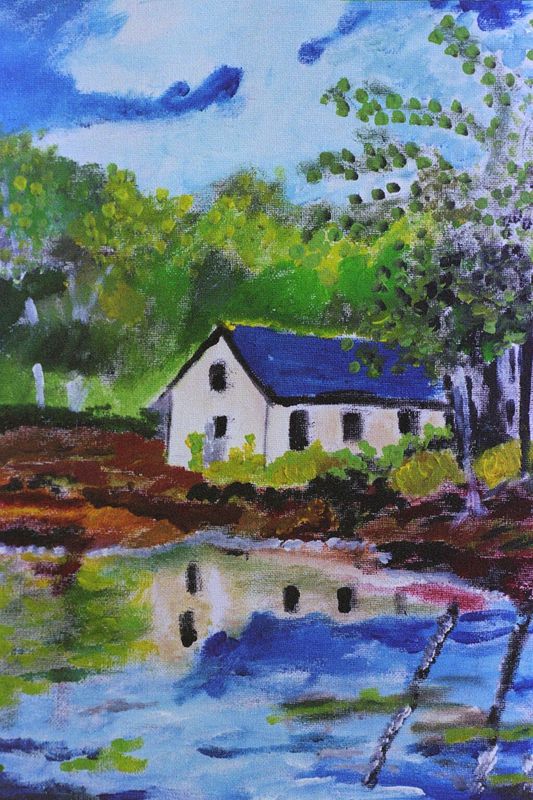 lodya sur EBAY
you can buy these paintings on http:// lodya-artgallery.free.fr


The Cher Valley and the Sologne
The Sologne is wellknown from forests, ponds and wildlife aficionados, whether they like to go hiking, hunting or fishing. No doubt that the most inquisitive will, while following a track, come across a sumptuous dwelling nestled among the trees. In the south, the Cher gave back its pedigree to the river tourism. This vineyard valley provider of tufa rock, the main material used in the construction of the Loire chateaux, is in many places hollowed leaving a network of caves and passages. There wine mature, mushrooms grow....

SOLOGNE

A crimson heathland where each tuft of heather gives out a different shades of pink and purple in the evening light. A light blanket of mist rises from the lake and envelops a birch grove. Ducks take flight and disappear over the horizon.