GARGILESSE Discover paintings on http:lodya.artgallery.fr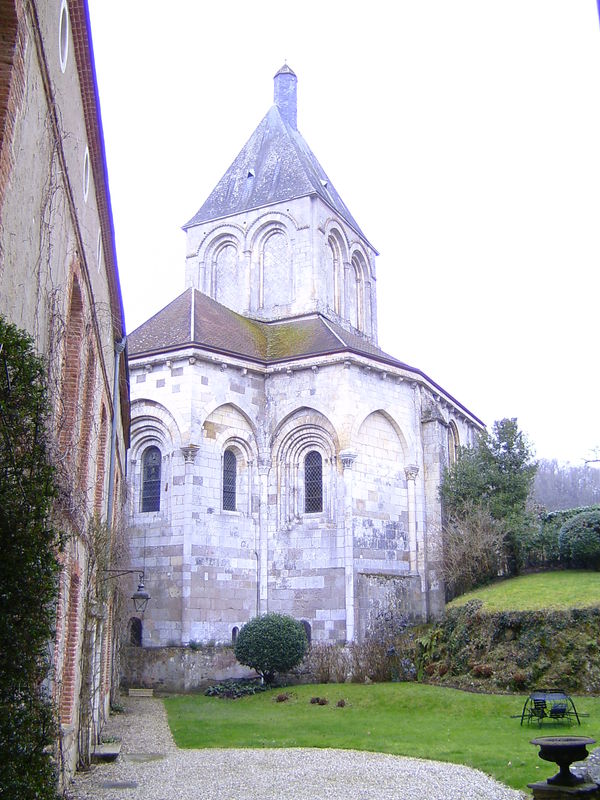 GARGILESSE

When the traveller discovers the magnificent romanesque church, it's impossible for him to remain indifferent to the charm of this village rightly listed among the most beautiful villages in france. G. Sand lived there and set many of her novels there. The church crypt is decorated with splendid painted mural, a fine symbol for this village which has inspired numerous artists.
« It's a little Switzerland, revealed in an area where nothing announces the beauty of the mountains... The houses are close together, around the church set on the central rock, on slopes, in small narrow streets, going down to a lovely riverbed, where, a little further downstream the river joins the river Creuse ». This is how G. Sand, Good Lady Of Nohant described Gargilesse, owned a small and simple peasant house in which she stayed many times and drafted several books.