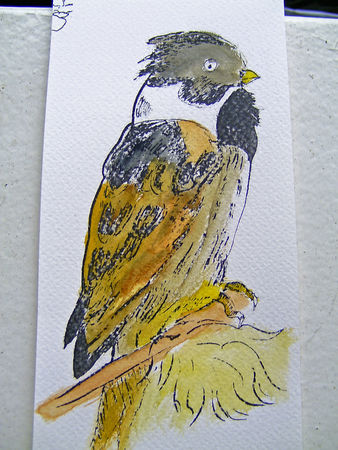 LA BUSE VARIABLE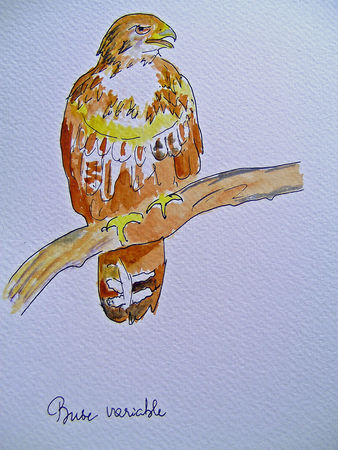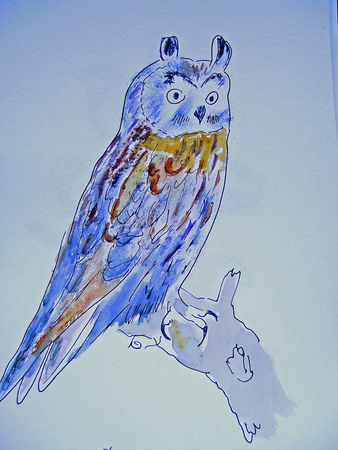 HIBOU GRAND DUC
It is the one of the large diurnal raptors easiest to see in certain areas. After being driven out like vermin, it is protected because its ecological role of predator is recognized
LE ROUGE GORGE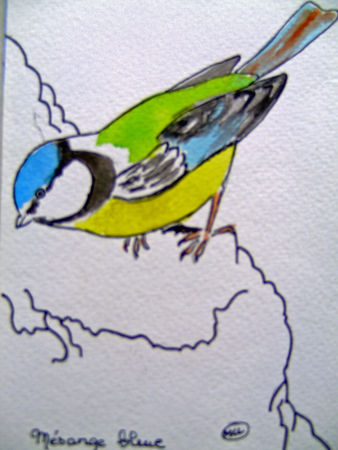 MESANGE CHARBONNIERE
CHARDONNERET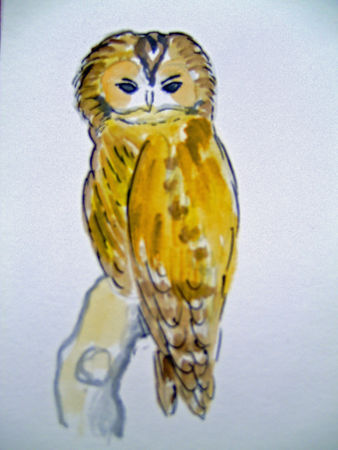 CHOUETTE
The owl The owl is a night raptor which often places in the hollow shafts. The rodents, the birds, the batrachians and the insects constitute its food.
hibou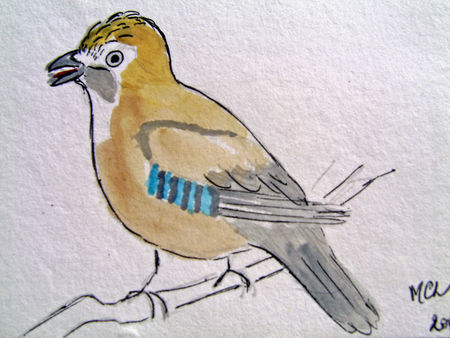 GEAI DES CHENES
The geai - It has small feathers sharp blue on the wings and with its squeaking cry which resounds in forest. It is a big eater of nipples.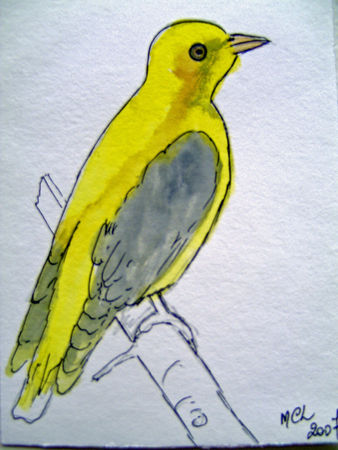 LORIOT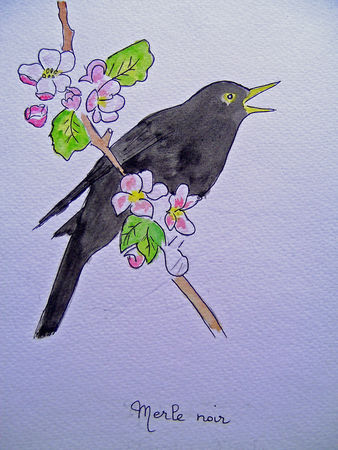 MERLE NOIR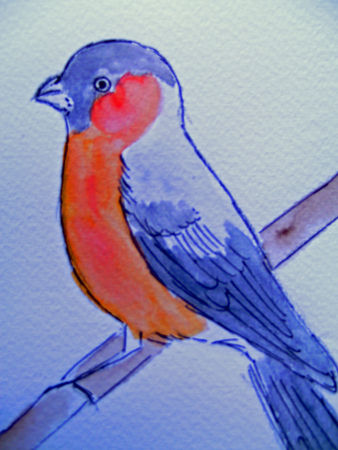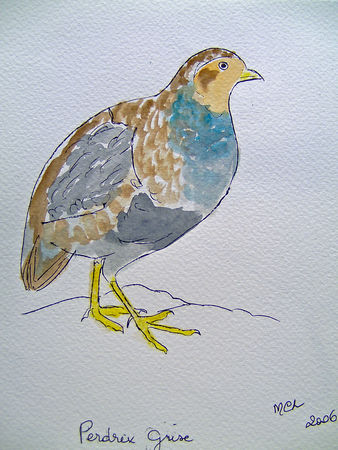 PERDRIX GRISE
HIRONDELLE DE FENETRE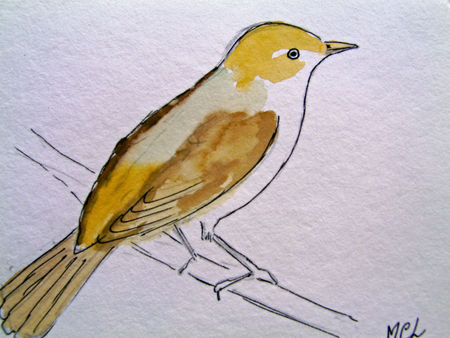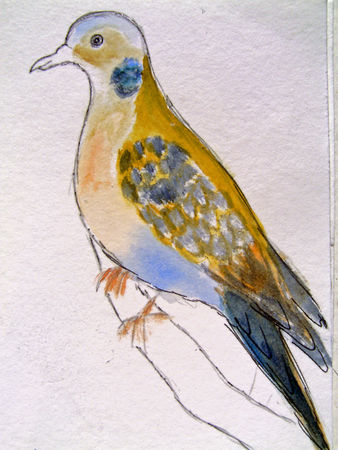 PIGEON
The pigeon It often does not surprise its abrupt and noisy take-off in the trees. Its roucoulement is deaf.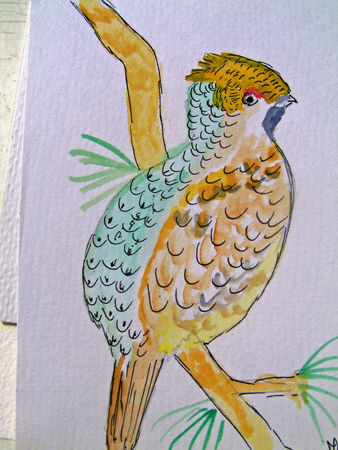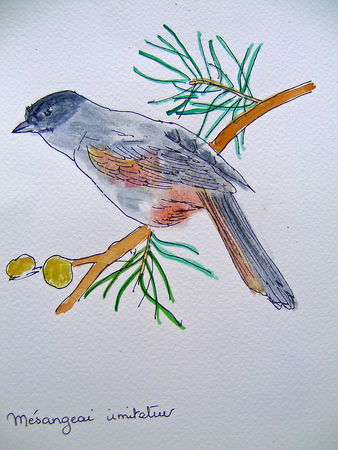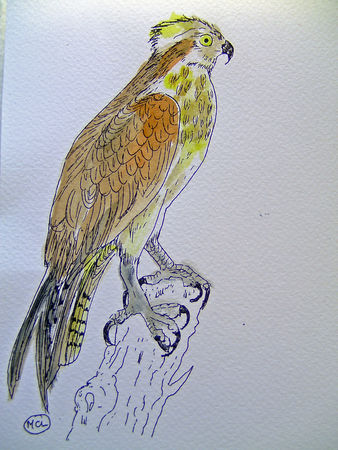 A MEETING WITH THE OSPREY
Beside the Ravoir pond in the heart of Orléans forest, the osprey a rare bird of prey which had disappeared from Europe made its reappearance in 1980. Its entirely fish-based died made it a traditional enemy and victim of anglers but it has been a protected species since 1976, You'll be able to watch it circling above the tips of scots pines where it makes its nests, then suddenly tip down to dive into the Loire or one of the many forest pools to fish for its sustenance. Don't miss the specially -built observatory beside the pond to observe a part of its life cycle form March to september, before it sets off on its long annual migration to Africa.
THE ORLEANS FOREST – the domain of large birds of prey
Species originality and diversity
In certain parts of the forest, service tree of Fontainebleau, Moschatel, solid-tubered corydalis, Alpine squill and bilberry can be found. This forest conceals other treasures – Provence rose, heath cudweed, lesser quaking grass.... their sometimes only one known site are kept secret : badger, pine martin polecat, wild cat and several bat species occur in the many undisturbed areas. Banks exposed to the sun in summer are much appreciated by insects.
Many naturalists are surprised to find such plants as arnica, moon carrot, pyramidal buggle or senecio adonisolium, an everpresent witness to the cevene origin of the substrate. Several rare dragonly species fly near lakesides on peaty heaths : scarce emerald damselfly, two-spotted and golden-winged dragonflies, brilliant emerald and bulbous white-faced darter, recently discovered by local naturalists.
COUCOU
GEAI DES CHENES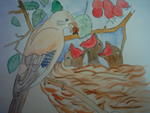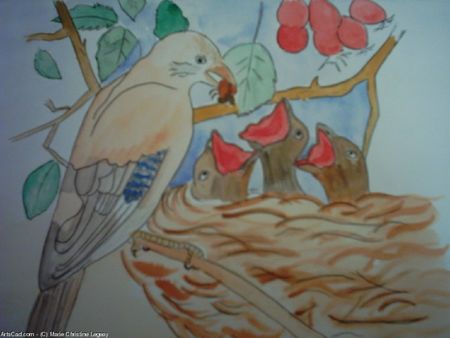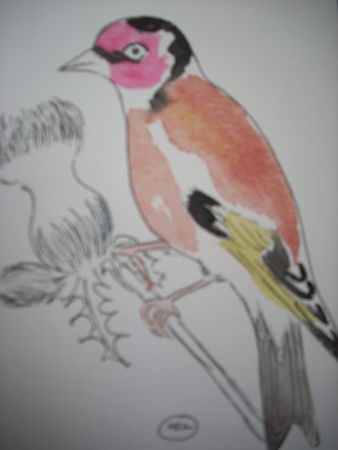 Elegant goldfinch : Loves thistles, as its name implies. Bright colours, red face, wide yellow stripe on wing, cannot be confused with any other bird. Lives close to gardens ans edges of woods.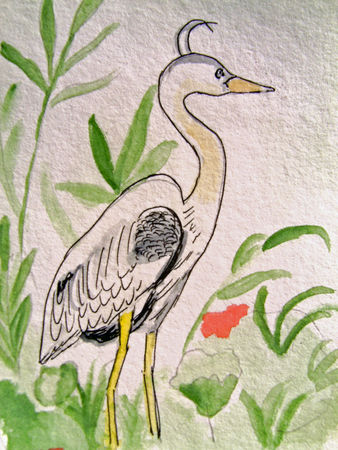 FOREST ANIMALS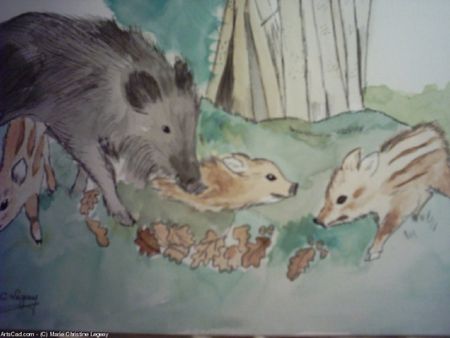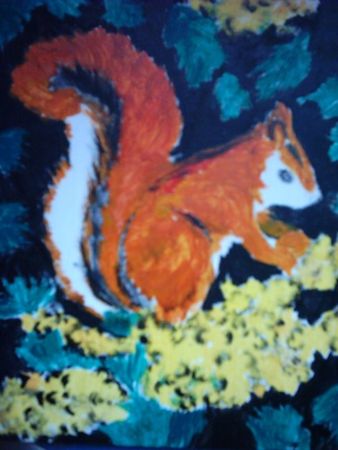 ANIMALS OF RIVER