NEUVY ST SEPULCHRE

Called the « Jerusalem of France » by one of its priests, Neuvy is named after its circular church built in the style of the Saint-Sepulchre.

This christian edifice may have been preceded by a pagan sanctuary as suggested by a fragment of gallo-romans bas-relief set in the external circular wall. It show a dolphin and a sea monster and could come from a set dedicated to amphitrite the wife of Poseidon, god of the sea.


.

SAINT DENIS DE JOUHET

The church from XIIth and XIIth C; is a most remarkable building with a sqaure bell-tower which becomes octogonal at the narrower part. It's built of bonded granite and has a nave with three bays, a rectangular chancel, a flat chevet and lovely capitals.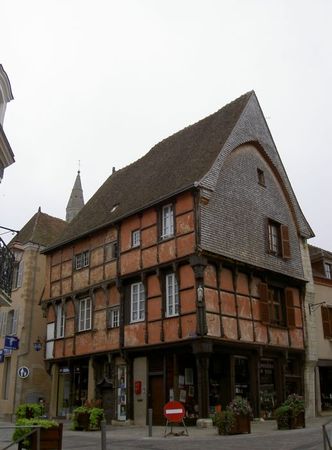 LA CHATRE
At the heart of the black Valley, la CHATRE can be discovered by passing through its streets and squares : « the pointed house », the gothic stone well, the wooden house, the G. Sand statue or the stela of Henri de Latouche.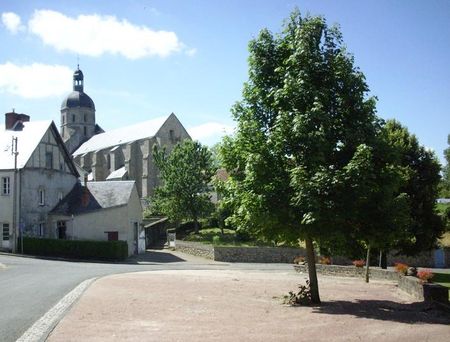 AIGURANDE
Aigurande is derived from the Gallic word « Equorandad », whose firts syllabe is equestrian between the Berry and the Limousin people, the town was shared between the dioceses of Bourges and Limoges, and the frontier between the french realm and the english territories. Later on it was divided into two by the salt tax regime. It currently represents the limit between the Indre and Creuse Departments.