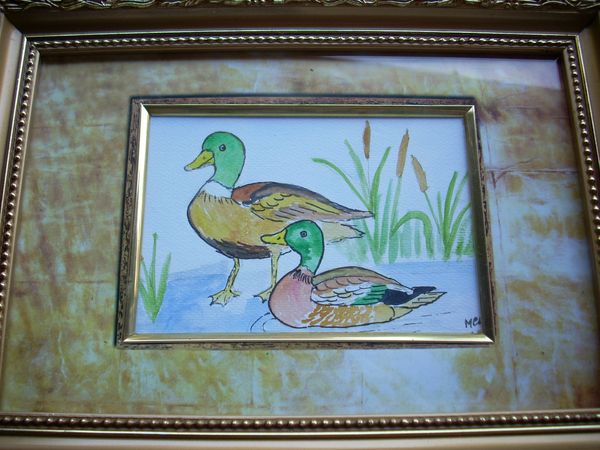 http://lodya.artgallery.free.fr
Cette exposition se déroulera du 15 au 25 août 2013 à la Salle des Fêtes de CIRON (INDRE).
photo extraite du Journal LA REPUBLIQUE DU CENTRE du 20/08/2013
Brenne, Land of lakes -it can count more than 1200 over an area of 800 hectares. The BRENNE is a veritable paradise for nature lovers. Hunt photography enthusiats can spot all sorts of bird species that are attracted by this world of land and water. Strangely enough, this rare natural location, henceforth protected by the title of regional natural park, is for the large part, a man-made creation. It was monks who created the first lakes in the Middle ages to bear fish, as much as to purify a region that possesses a very impermeable soil. Today, like continues with the rythm of the migrating birds, the lakes which empty in the autumn for fishing and the binoculared hickers that trek along the numerous sign-posted tracks. It's said also that the wind that whistles through the rushes carries with it various legends into this land where fairies and elves are never far away from the lakes. In the Hamlet of Bouchet, the Maison du Parc gives us a helping hand is discovering all the different facets of the nature that inhabits la BRENNE.
BRENNE , land of fishponds is also called region of « wizards » that forefathers used to say become today a National Park. Its a landscape of woods, lands, hillocks called « buttons » and thousand fisponds, La Gabrière the famous.In the reserves of Cherine and Gabrière, from the wooden observatories, we can observe the purple herons, twigs, curlews, colvert ducks... In the reedbeds, there are pond terrapins, european mink and a multitude of rare plants such as orchids.
Brenne is also characterised by herds of white charolais cattle and isolated groups of horses : renowned fair at ROSNAY.