6EME FESTIVAL DES ARTS PLURIELS DE PLAN DE CUQUES 2014 - 6th festival of the plural arts of PLAN DE CUQUES 2014
Du Lundi 29 septembre au dimanche 5 octobre à l'Espace Miremont
From Monday September 29th to Sunday October 5th at the Espace Miremont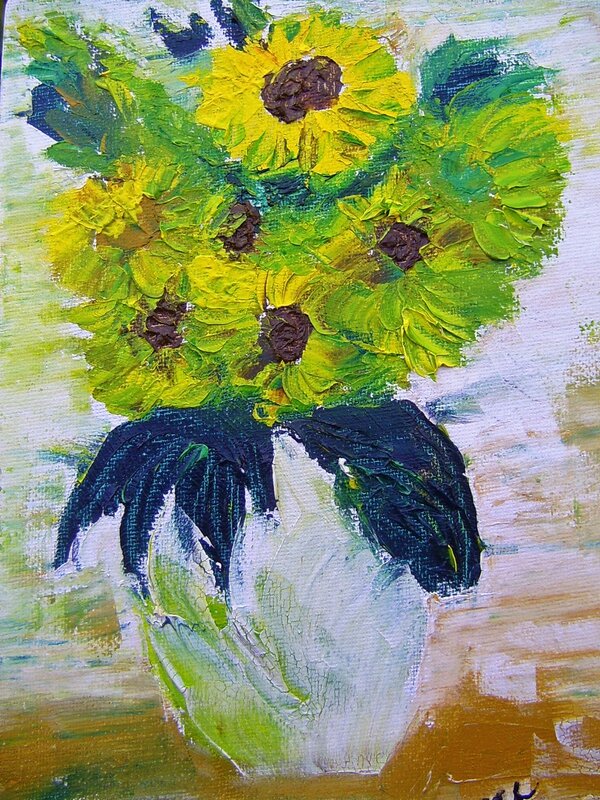 LODYA - http://lodya.artgallery.free.fr
150,00 €
Comme Neuf
JOLI TABLEAU ACRYLIQUE VASE DE FLEURS SUR CHASSIS TOILE /ACRYLIC PAINTING ON FRAMEdimension : 60 x 50 cmdaté et signé COTATION DROUOT
Avec PriceMinister, retrouvez aussi : Peinture Nature morte, Croisieres
LODYA - http://lodya.artgallery.free.fr
39,90 €
Comme Neuf
ACRYLIQUE VASE DE FLEURS datée signée format 20x16 cmConsultez mes autres objets! COTATION DROUOT ARTISTE REFERENCE SUR ARTMAJEUR ET ARTSCAD SILVER AWARD 2009 N'hésitez pas à consulter mes autres...
Avec PriceMinister, retrouvez aussi : Peinture Nature morte, Voiture Occasion
cliquer sur ACRYLIQUE VASE DE FLEURS SUR BOIS ci-dessus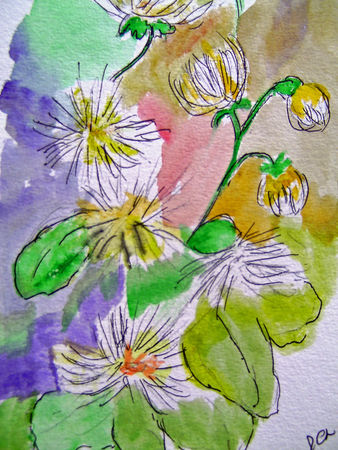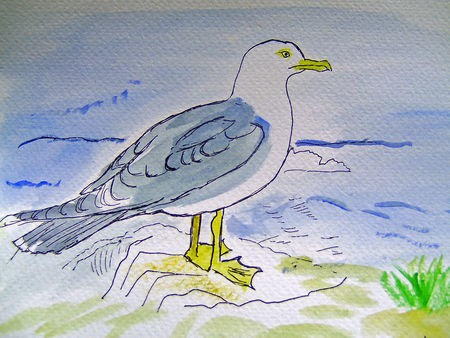 9,99 €
Comme Neuf
JOLI BOUQUET DE FLEURSréalisé sur papier aquarelle format 20 x 30watercolour
Retrouvez également avec PriceMinister : Peinture Fleurs, Plantes et Arbres, Hotel Pas Cher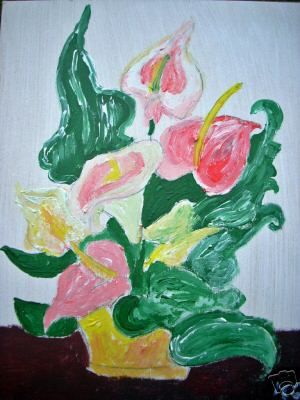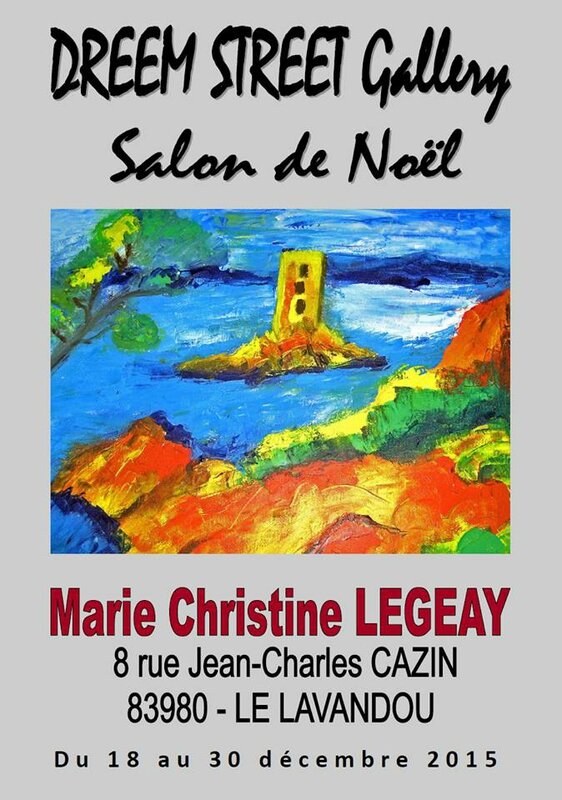 EXHIBITION FROM DECEMBER 18TH TO DECEMBER 30th - 2015 AT DREEM STREET GALLERY IN LAVANDOU (RIVIERA)
mardi 29 décembre 2015
SAINT DENIS - acrylic painting by LODYA - Saint Denis stands at the extreme northern end of the island, a point where the land is at the same time wild and yet tamed by man. The 54 meter high lighthouse, the Chassiron looks out over the vas open sea. RE ISLAND - watercolour by LODYA - It's undoubtnedly one of the jewels of the Charente-Maritime. The island is 35 km long and has been directly connected to the mainland by a bridget since 1988. There are many things here to enchant visitors : charming villages with their white...
[Lire la suite]
mardi 29 décembre 2015

Watercolour by LODYA In Carnac alone there are roughly 3000 menhirs. These alignments of stones were probably a place of workship. Carnac The alignements of Carnac, erected around 4500 B.C. Form the largest megalithic site in the world. More than 6000 artefacts selected for their scientific interest as well as their aesthetic qualities. These testimonies of the past allow to better know the everyday life to the inhabitants of Carnac who develt in the area a long time ago. The megaliths construction period lasted...
[Lire la suite]