http://lodya.artgallery.free.fr/index.php/galerie/chats/dscn0565_edited/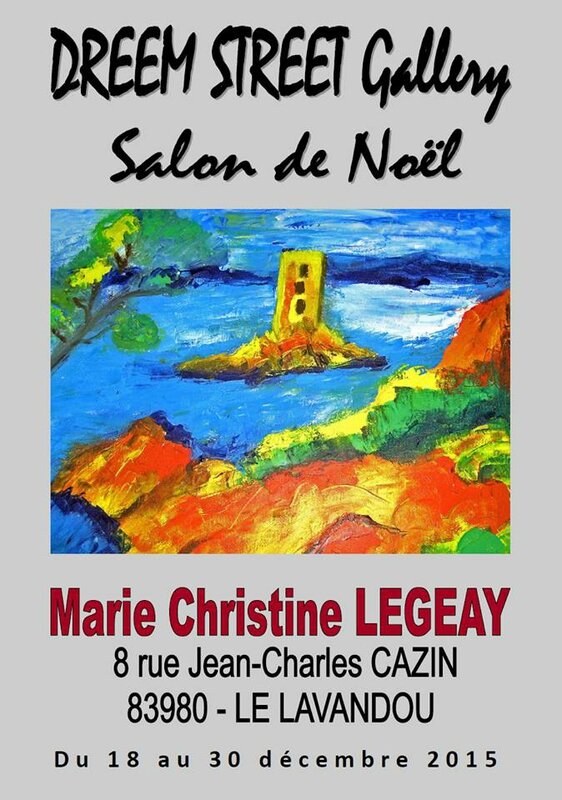 EXHIBITION FROM DECEMBER 18TH TO DECEMBER 30th - 2015 AT DREEM STREET GALLERY IN LAVANDOU (RIVIERA)
Comme Neuf
TABLEAU NEUF - Jolie peinture acrylique HORTENSIA BLEU réalisée sur boisdimension 24 x 16 cm vendue non encadréedatée et signée par l'artiste LODYACOTATION DROUOTacrylic painting realized on...
mardi 29 décembre 2015
SAINT DENIS - acrylic painting by LODYA - Saint Denis stands at the extreme northern end of the island, a point where the land is at the same time wild and yet tamed by man. The 54 meter high lighthouse, the Chassiron looks out over the vas open sea.
mardi 29 décembre 2015

Watercolour by LODYA In Carnac alone there are roughly 3000 menhirs. These alignments of stones were probably a place of workship.
mardi 29 décembre 2015

RE ISLAND - watercolour by LODYA - It's undoubtnedly one of the jewels of the Charente-Maritime. The island is 35 km long and has been directly connected to the mainland by a bridget since 1988. There are many things here to enchant visitors : charming villages with their white houses, beaches, gardens, vineyards, oyster farming, etc... Beaches, fishing ports, sleepy green-shuttered, hollyhocked villages, this is Ré Island : Platin (with ist salt museum), La Flotte, Les Portes, rive doux; La Couarde, St Clément des Baleines., the...
[Lire la suite]