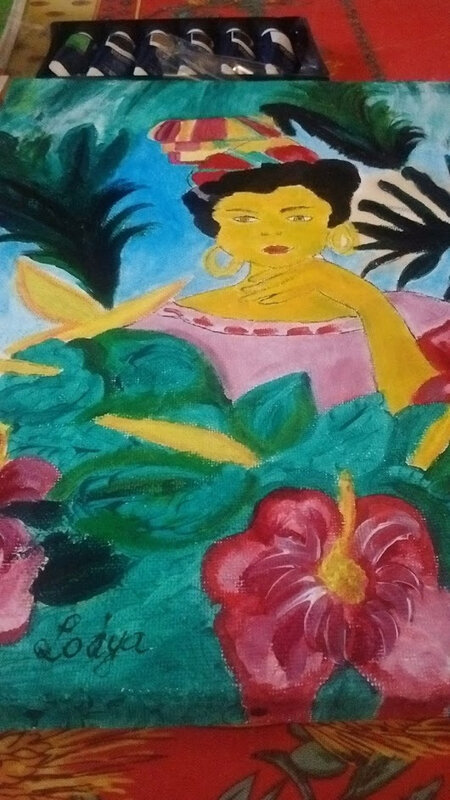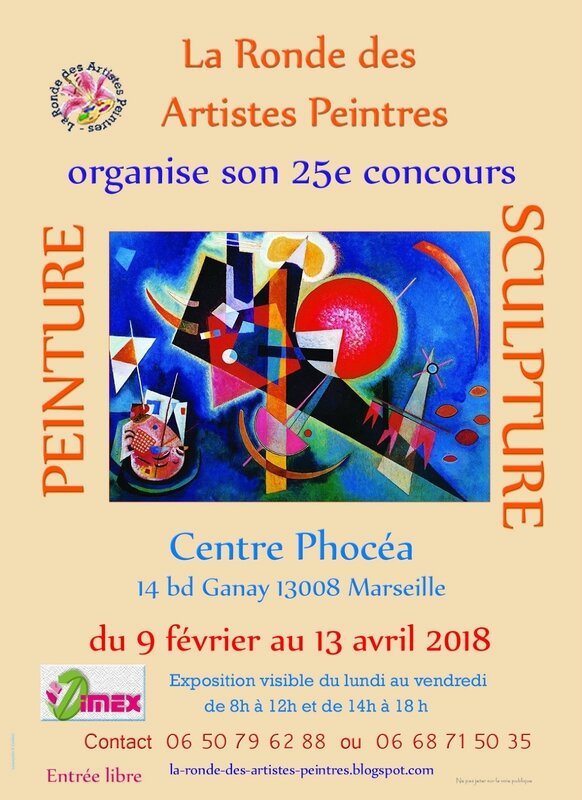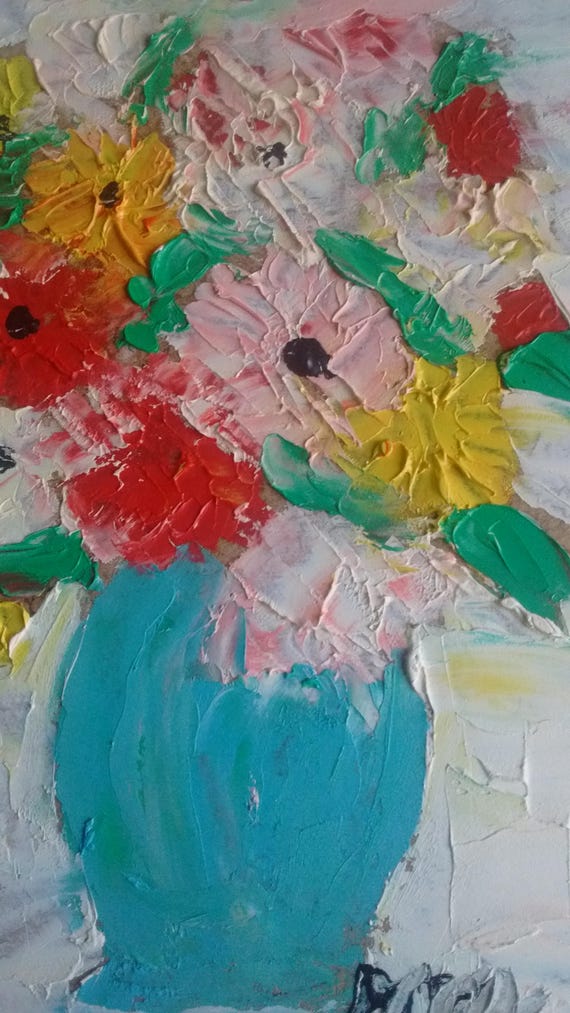 Tableau peinture Huile au couteau
Les articles suivants ne peuvent pas être retournés ni échangés Etant donnée la nature de ces articles, à moins qu'ils n'arrivent endommagés ou défectueux, je ne peux pas accepter les retours pour : Commandes sur mesure ou personnalisées Produits périssables (aliments ou fleurs par exemple) Téléchargements numériques Articles intimes (pour des raisons de santé/d'hygiène) Les frais de port retour sont à la charge de l'acheteur.
https://www.etsy.com
LES ESTIVALES DU PHOCEA - PARTICIPATION A L'EXPOSITION DU 24/06 AU 6/08/16
- ART EXHIBITION FROM JUNE 24TH TO AUGUST 6TH IN MARSEILLE
CENTRE PHOCEA
14 BOULEVARD GANAY
13003 MARSEILLE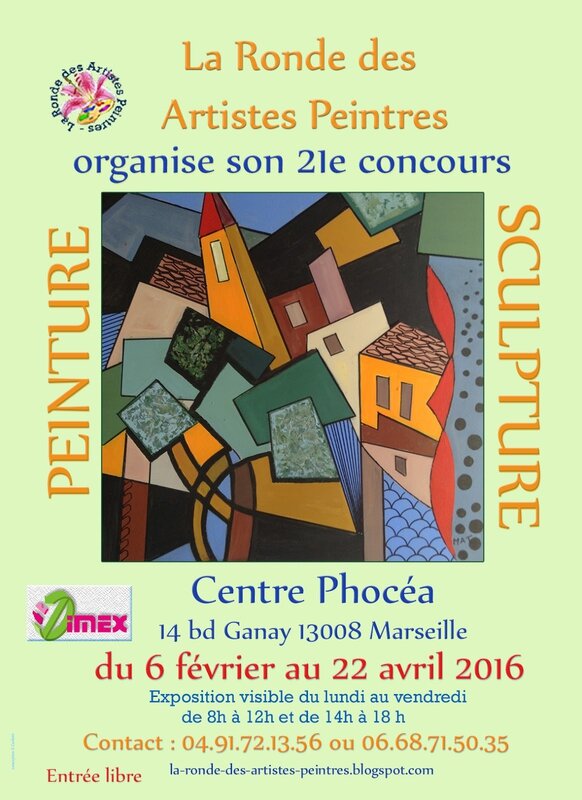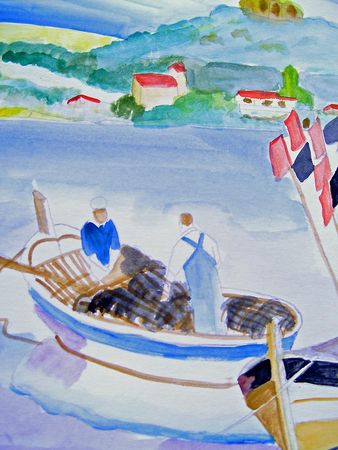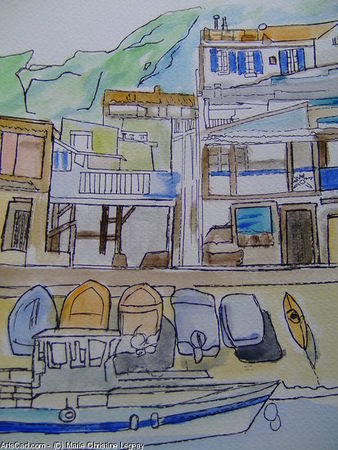 MARSEILLE
Notre-Dame de la Garde : althought the Canebière street may have lost some of its past lustre, the « Bonne Mère », so dear to the people of Marseille is still as radiant as ever. The 9,7 m statue of the Virgin Mary and Child which overlooks the city offers one of the most beautiful views of the Phocean city.
The Frioul Islands and the Château d'If : always a good opportunity for a boat trip... with a splendid view out over the coast of Marseille. Discover this magical place, birthplace of the story of the « Count of Monte Cristo » and the Frioul Islands where we can bathe in the sun, go diving, try out a mountain bike... or just stroll around this little corner of Greece.
The Fort Saint-Jean : on its rocky headland overlooking the north bank and the entrance to the Vieux Port, St Jean's Fort was originally designed to be a bastion against any attempts to attack Marseille from the sea. It now houses numerous exhibitions.
Venez découvrir cette nouvelle exposition qui se déroulera au CENTRE LE PHOCEA A MARSEILLE,
du 5 octobre au 8 novembre 2013 - Je participe à cette exposition.
Un des tableaux exposé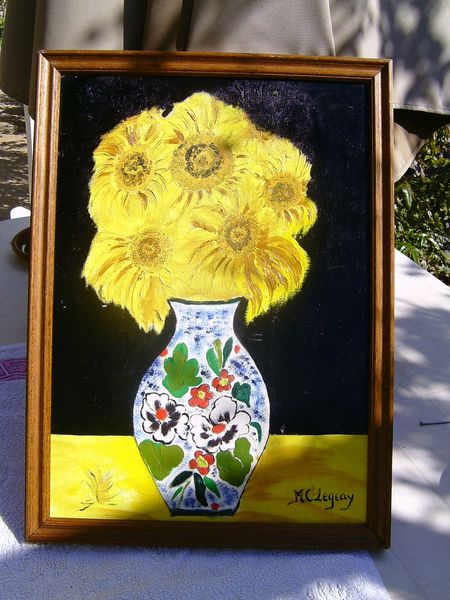 du 5/10 au 8/11/2012
AU CENTRE LE PHOCEA
14 BOULEVARD GUSTAVE GANAY
13009 MARSEILLE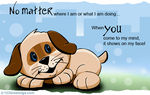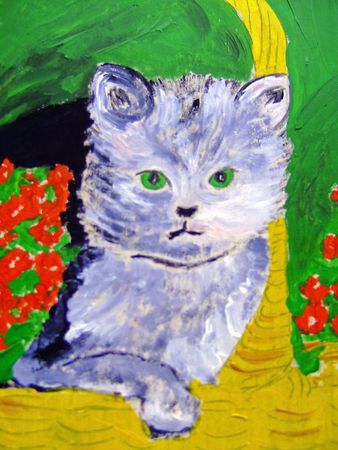 Site :: http://lodya.artgallery.free.fr/