Berry and Creuse Valley - Lodya
Des rives accidentées de la vallée de la creuse aux rivières et mille étangs qui parsèment la Brenne, en passant par les bocages de la région de la Châtre et des majestueuses forêts de Châteauroux ou de Lancosme, le Berry est un petit coin de paradis.

LIVRE Berry and Creuse Valley by LODYA
disponible sur www.edilivre.com - BOOK AVAILABLE ON WWW.EDILIVRE.COM,

AMAZON, FNAC.COM,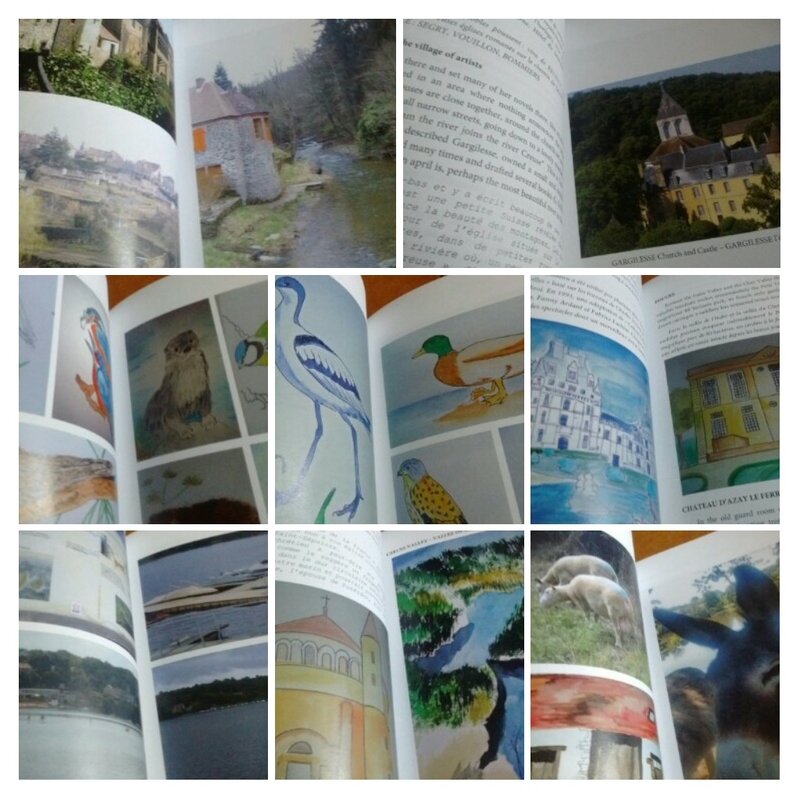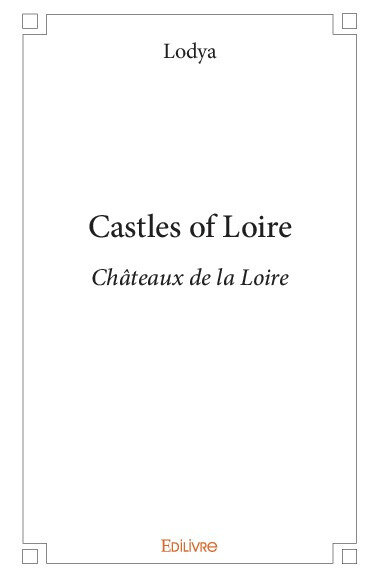 vendredi 15 mars 2019

OLERON ISLAND - LODYADécouvrez le livre OLERON ISLAND publié par LODYA. Cet ouvrage est auto-édité dans la catégorie France. TheBookEdition.com, n°1 français de l'auto-édition en ligne.https://www.thebookedition.com https://www.thebookedition.com
mardi 24 juillet 2018

BASQUE COUNTRY in watercolors and photographsWith this small collection of watercolors, Lodya introduces the Basque Country through the pages, the sweetness of the valleys, the facades adorned with garlands of hanging peppers, the half-timbered labourdine houses, the rock of the Virgin, the two twins, the former first tuna harbor, the House of Infante of Spain, the authentic cogwheel train, the pottocks, the Villa of Cyrano de Bergerac Author, the major step of the pilgrimage to Saint-Jacques de...
[Lire la suite]